Success Won't Fall On Our Lap
"Success Is Never Accidental"
Luminous Vision (LV) is a leading company in a field of broadcast services, media production, Outside Broadcast Vehicles, Equipment Rental, Event Communications, Social Marketing, and Systems Integration. Also in a field of information technology solutions which include transforming clients' business, operation into modern technology models; we have different products and services to meet your requirements. We provide the optimum and customized solutions made for your organization.
LV began its business operation in January 2014 providing integrated design, build and operate solutions to large multi-national clients in all industry sectors, include NETWORKING SOLUTIONS, COMPLETE VIDEO PRODUCTION SOLUTION and MEDIA SERVICES. We are advancing on a tremendous pace and with involvement of skilled and experienced people working in the organization. LV is currently doing business in TV Stations, Government, Banking, and Telecom and in the Media Sector.
Today's communication executives are faced with the most sophisticated technology choices in the world. Advances in technology have made communications and broadcast equipment necessary to nearly every organization, across virtually every field or industry.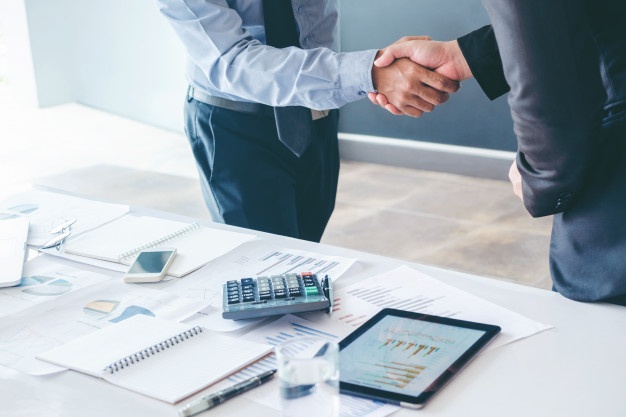 Motivation & Teamwork
Collective responsibility and leadership
Professionalism and ethics
Adding values to our client needs
Desire for Excellence
Transparency
Through constant research and development Luminous Vision aims at becoming an international establishment that operates in the Africa and beyond and continuously strives to provide high quality products and excellent services.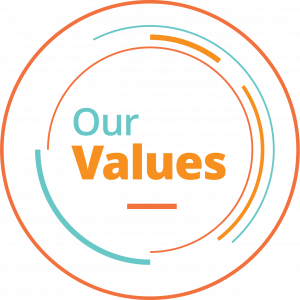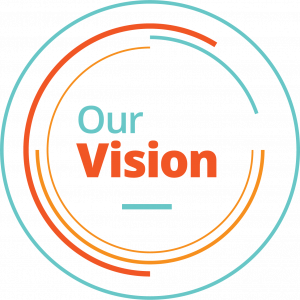 To achieve 100% customer satisfaction by delivering quality products and services at an affordable cost. Our forward vision is to strive to become an entity in technology based corporate solutions, capable of demanding unconditional response from the targeted niche. We also believe that for our scope of improvisation – sky is the limit and we are always ready to take our achievements to the next level. We are growing and would always like to remain on the growing streak.