We meet all of your broadcast need
DTL SNG Equipment Rental TV Crew Hiring
we deliver contents
Luminous Vision Services Include Broadcasting Services, Production And Social Media Services &  Consultancy Services.
If you have any questions don't hesitate, a member of our team will contact you back as soon as possible, usually within a few hours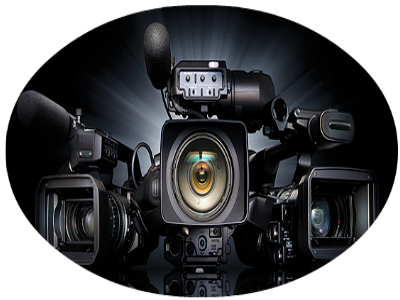 Broadcasting Services
1.ENG And Special Coverage Operation.
2.Satellite Space Segments.
3.Production, News Gathering &Reports.
4.One Camera Studio (DTL).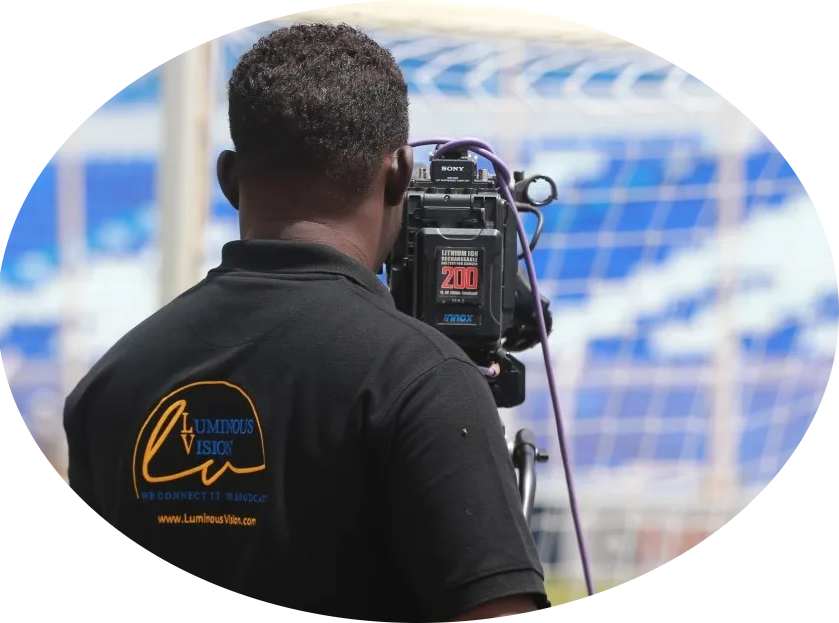 Production And Social Media services
1.Live Sports And Production.
2.Live Streaming.
3.Multi-Camera Production.
4.Web Design And Hosting.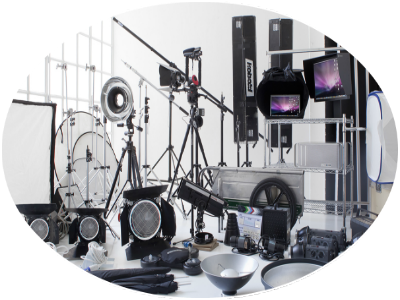 CONSULTANCY SERVICES
1.Equipment Sales And Rentals.
2.Integration And Consultancy.
3.Digitalization.