Production And Social Media Services
Luminous Vision Production And Social Media Services
Luminous Vision Production And Social Media Services include Live Sports Production, Live Streaming, Multi Camera Production, Web Design and Hosting.
Live Sports Production
Production service stablished before 2 years with more than 500 hours of live broadcasts to its credit. LV has provided all sports broadcasting services to clients in Sudan, and today it's a leading player in the field of sports and live TV productions. We are able to offer a 360-degree live broadcast solution and more.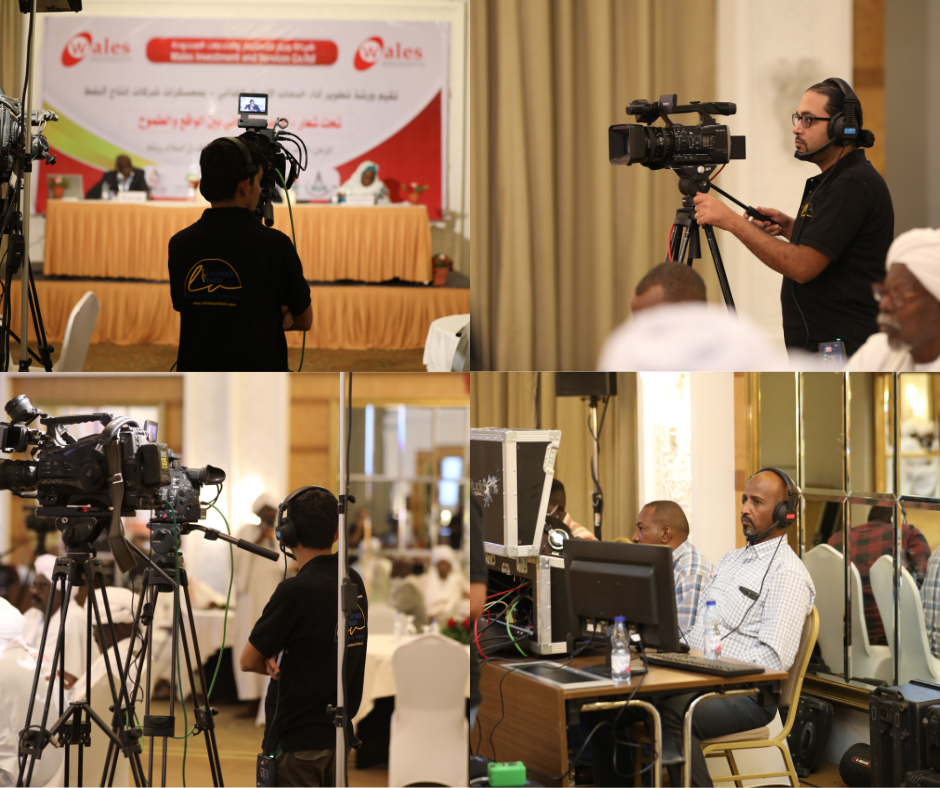 Live Streaming
Whether it's a virtual or hybrid event, an online conference or lesson, we offer the right live streaming services for you. From corporate live streams to personal broadcasts, reach your audience no matter where they are.
Compact live streaming solutions ranging from small to medium sized productions for businesses in Sudan….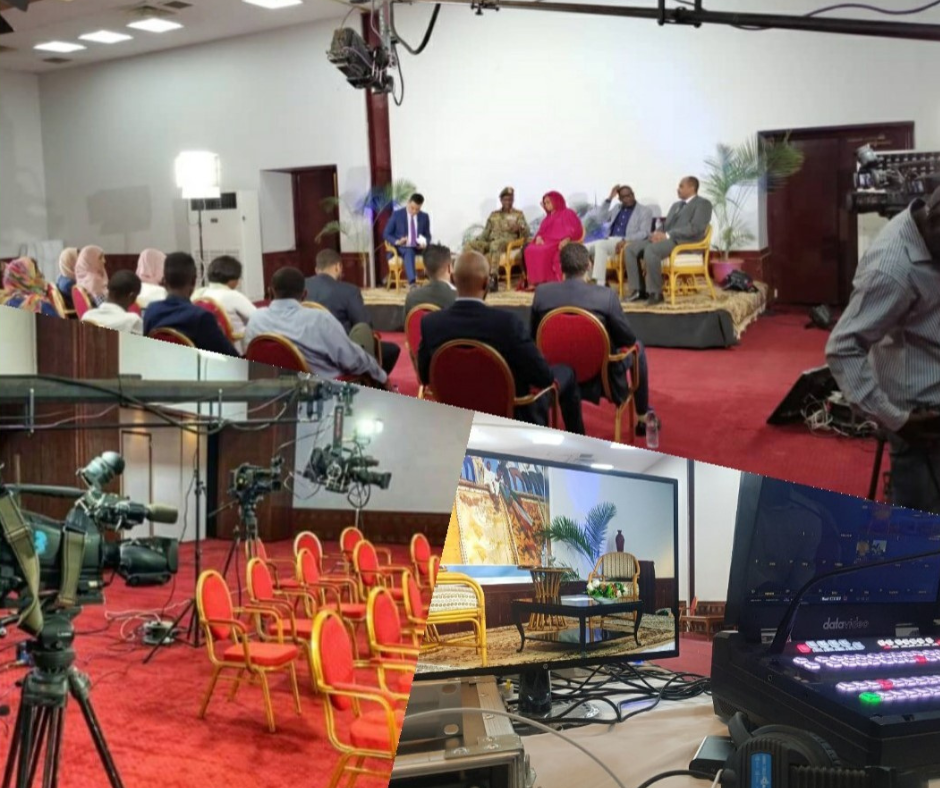 Multi Camera Production 
Multi Camera Production are just one of the elite services that Luminous Vision can provide. We have installed professional Full HD control rooms, fully equipped with the latest equipment on the market, and are mindful of our studios' backdrops and locations.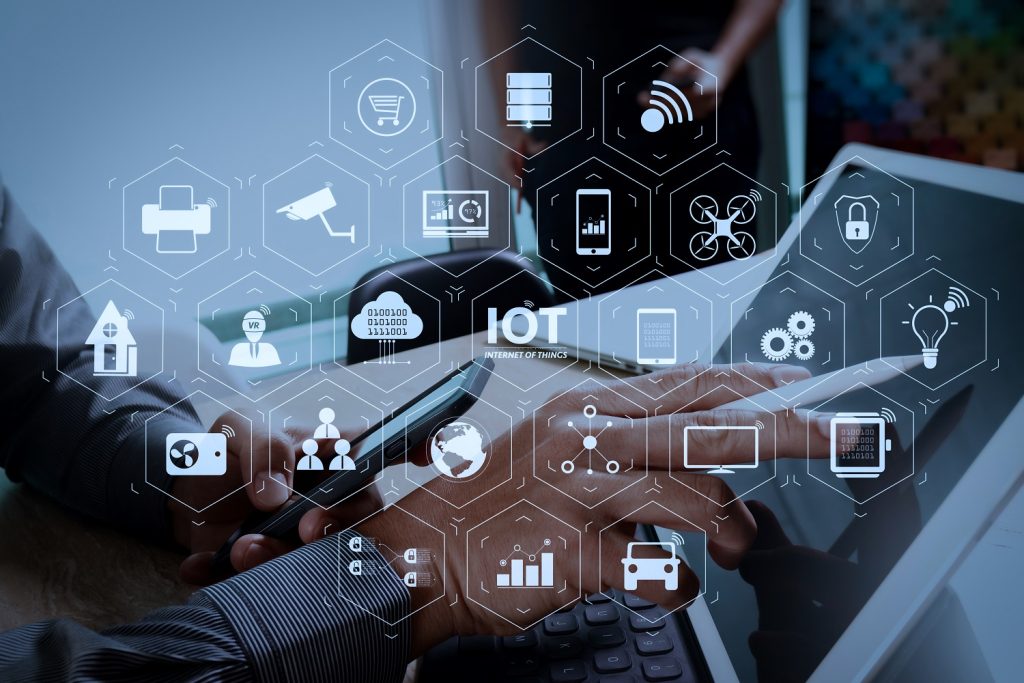 Web Design And Hosting
The Internet has changed the style of our lives that most of us depend on, therefore; we have concentrated more towards Web and Internet solutions to keep our customers up-to-date. We Offer Web Designs, Domain Registration, Reliable Hosting , eCommerce Solutions, Internet Streaming Solutions, SEO Services & Social Media Marketing.