Luminous Vision Innovative Video Production AND Broadcasting services in Africa
Luminous Vision We Deliver Content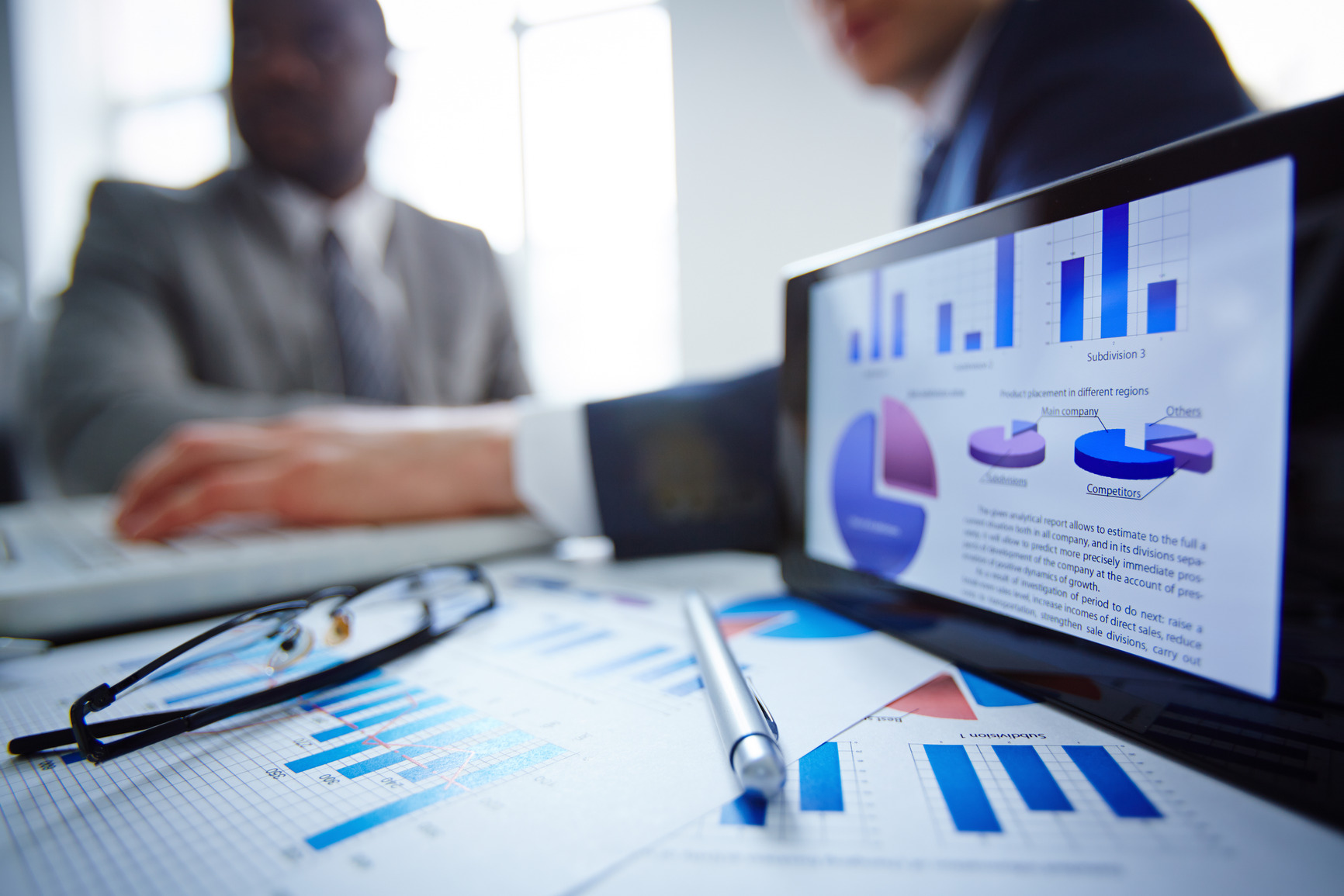 Luminous Vision has a history of excellence in broadcast, SNG streaming, DTL sport production, and Africa. We are committed to providing the highest quality services to our clients and have established a reputation for professionalism and reliability. Our team of experts is dedicated to delivering exceptional results and exceeding expectations. Let us help bring your vision to life.. With a passion for innovation and a commitment to quality, we strive to exceed our clients' expectations every time. Choose Luminous Vision for unparalleled expertise and exceptional results.
At Luminous Vision, we have a history of excellence in video production and acquisition. Our team has experience working with a variety of clients, including broadcast TV and DLT streaming services. With our state-of-the-art equipment and skilled professionals, we're able to deliver high-quality content that engages and captivates audiences.
Whether you're looking to acquire new footage or need help producing a project from start to finish, Luminous Vision is the perfect partner. Contact us today to learn more about how we can bring your vision to life.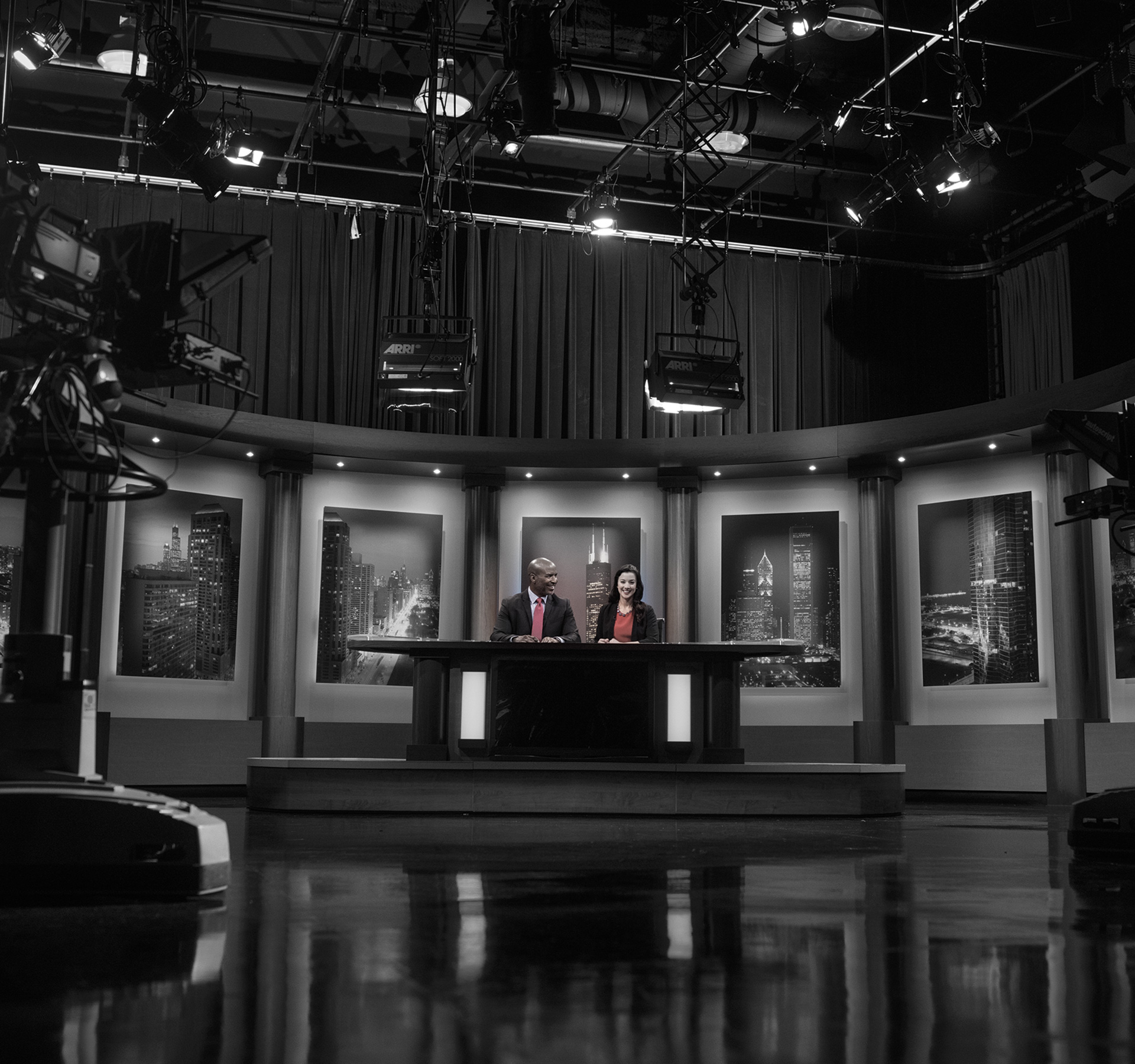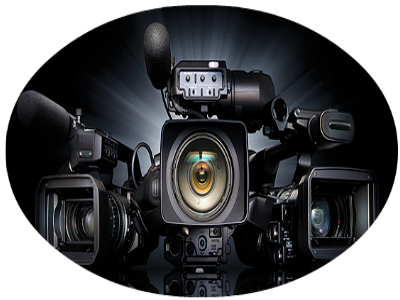 1.SNG And Special Coverage Operation.
2.Satellite Space Segments.
3.News Gathering &Reports.
4.One Camera Studio (DTL).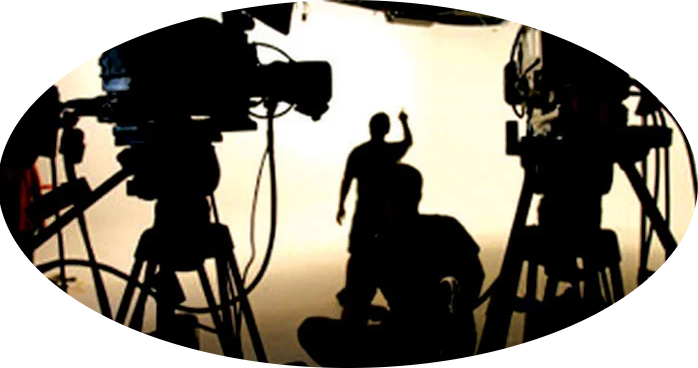 1.Sports Production.
2.Live Streaming Production.
3.Multi-Camera Production.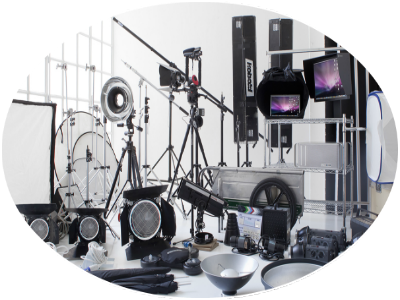 CONTANT And CONSULTANCY SERVICES
1.Content service
2.Digitalization.
3.Equipment Sales And Rentals.
4.Integration And Consultancy.
Some of the companies that experienced our Service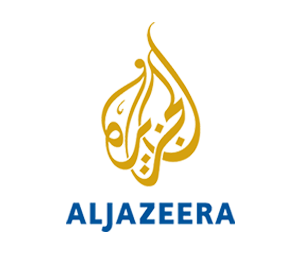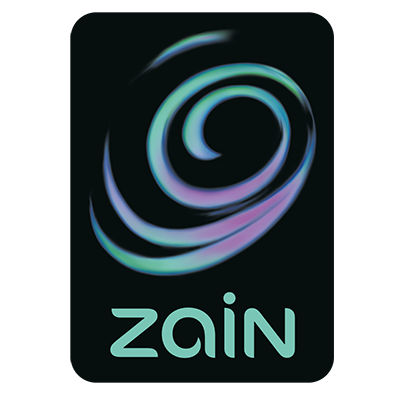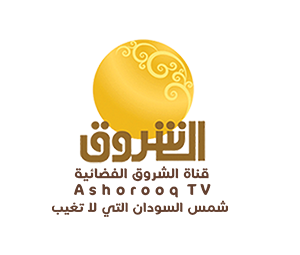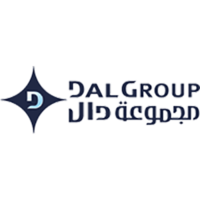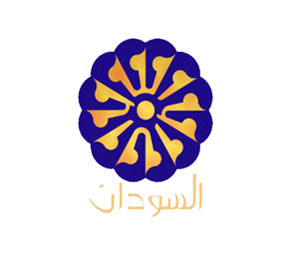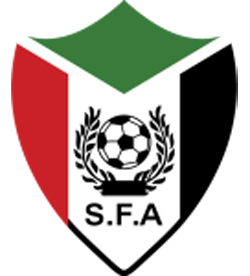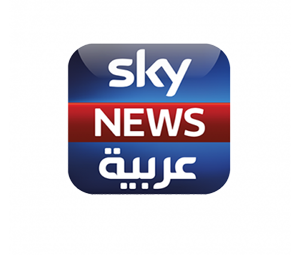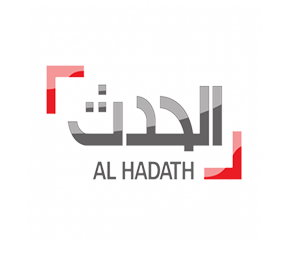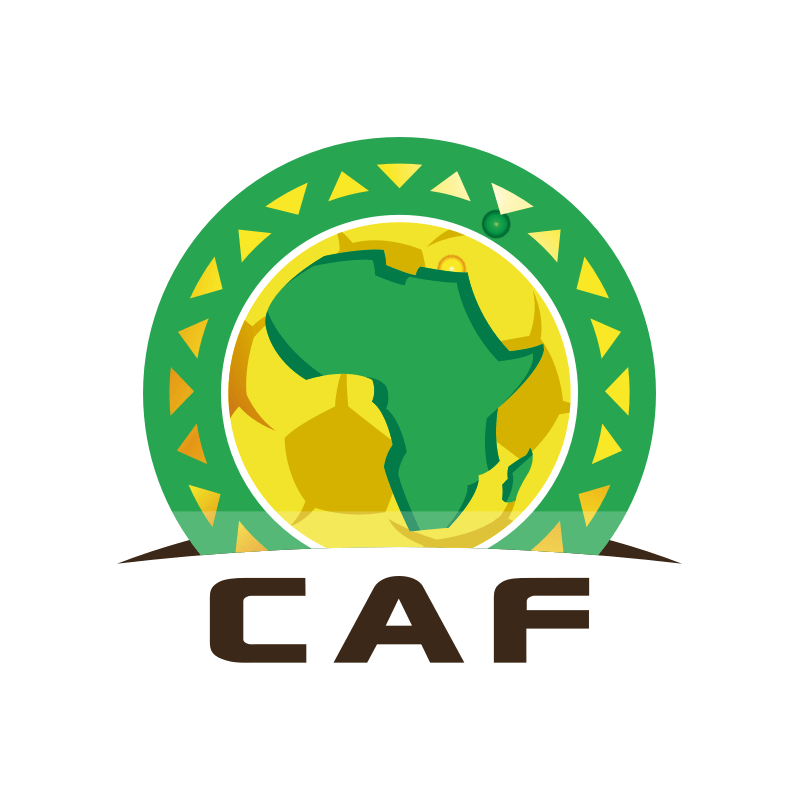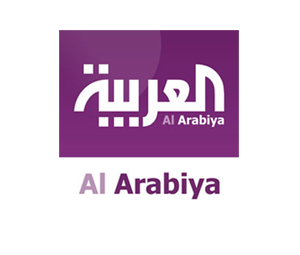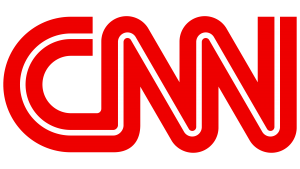 Luminous Vision. ©2019 All Rights Reserved.