Need an expert? you are more than welcomed to leave your contact info and we will be in touch shortly
Please send us as much information as you can an a member of the team will contact you back regarding your question. We will respond as soon as possible, usually within a few hours, however, evenings and weekends may take a little longer.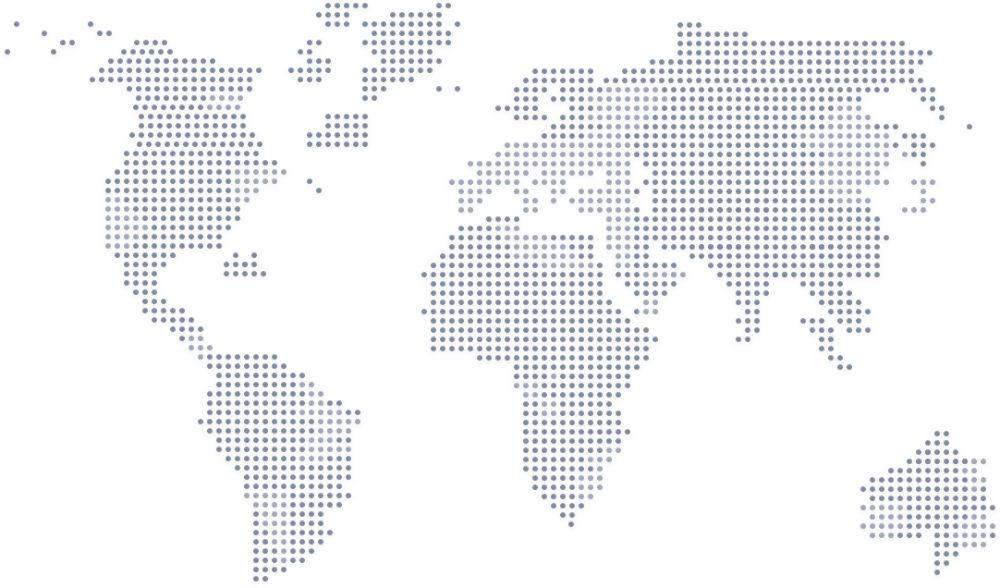 Luminous Vision F.E.Z (UAE)
United Arab Emirates Amberjem Tower E1 Office 1702c
Phone: +971 4 3748049
Fax: +971 4 3748050
Luminous Vision Co. LTD (SUDAN)
Sudan Khartoum AlReyad Block 11 Building 7
Phone: +249123400781
info@luminousvision.com
Luminous Vision. ©2019 All Rights Reserved.