Luminous Vision broadcasting service provider in Sudan and Africa
Luminous Vision We Connect IT to Broadcast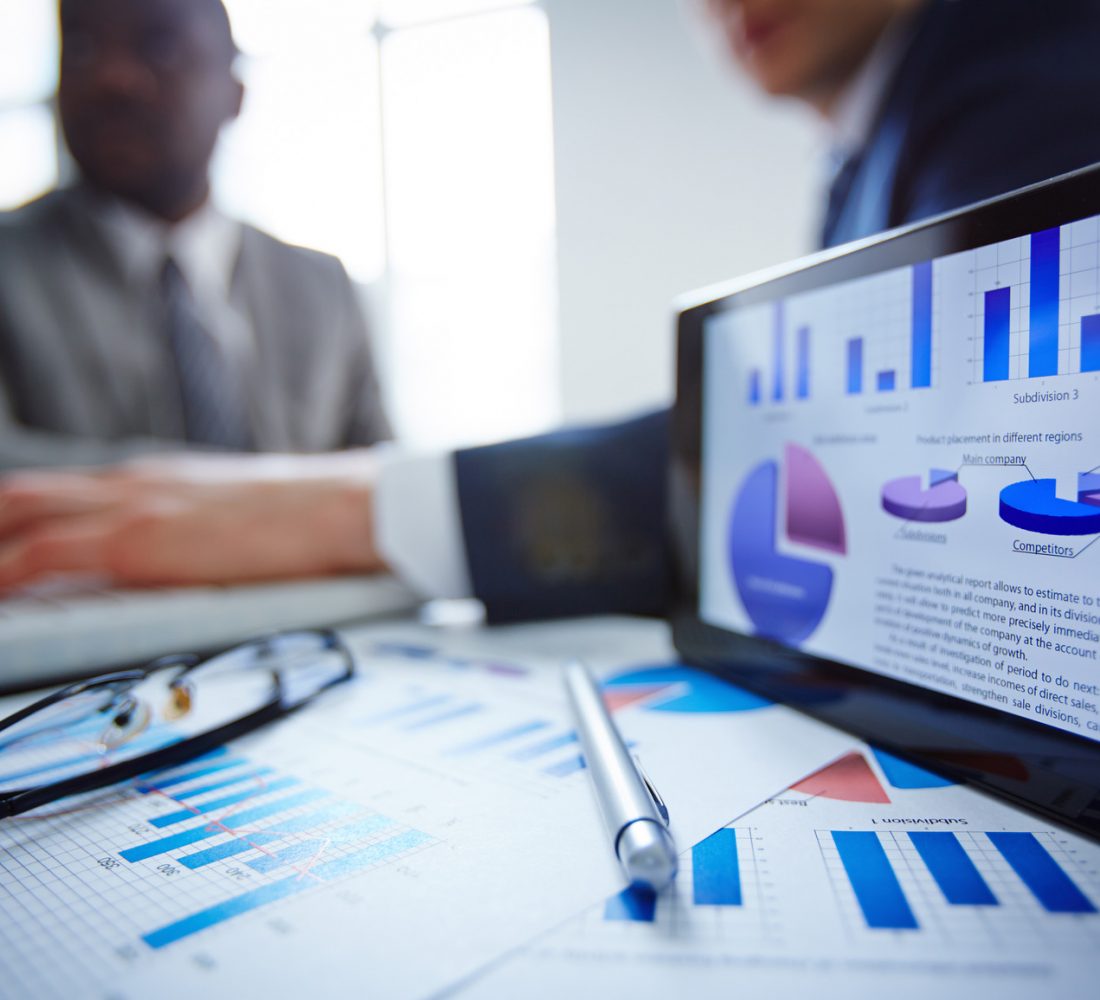 Broadcast service  Sudan, Luminous Vision is a leading company in a field of broadcast services , media production, Outside Broadcast Vehicles, Equipment Rental, Event Communications, Social Marketing, and Systems Integration. Also in a field of information technology solutions which include transforming clients' business, operation into modern technology models; we have different products and services to meet your requirements. We provide the optimum and customized solutions made for your organization.
Whether you need fibre, satellite or the internet, we give you the flexibility to choose the best way to get your content from A to B – and beyond.
Our flexible services are designed specifically for your industry. So whatever your role in the media value chain, we have the tools and expertise you need to make the most of your content.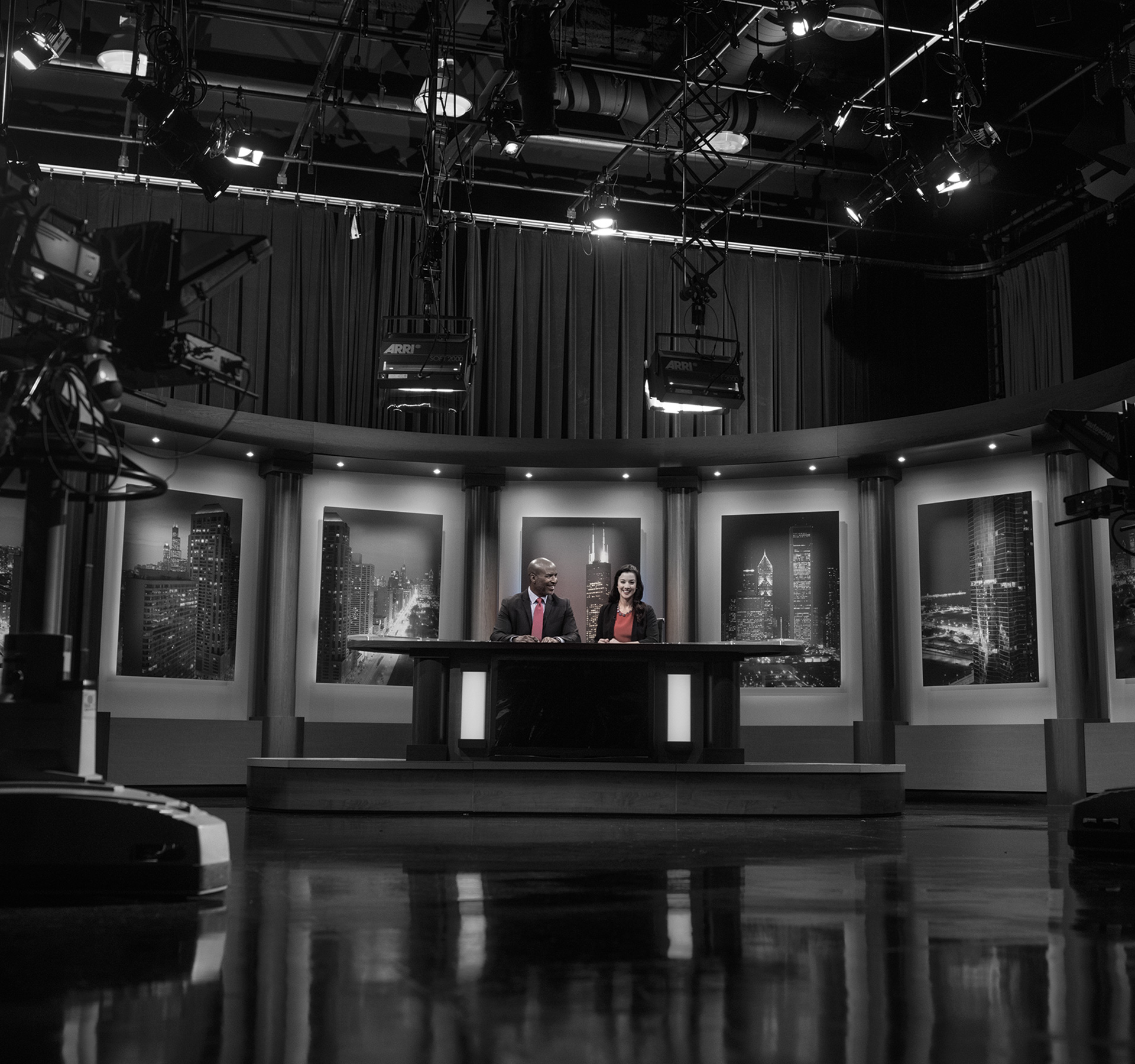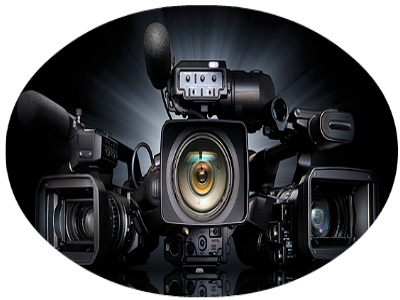 Broadcast & Network & Infrastructure
LV provide Planning, Engineering and Integration services for the Broadcast & Corporate, & sectors. We strive to understand your business & facility goals, from acquisition to transmission, from production through presentation.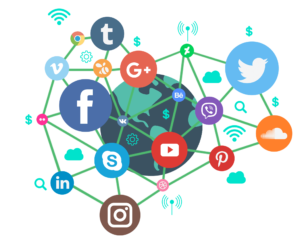 Web Hosting, Streaming & Digital Marketing
Our digital marketing and hosting department offers our clients a powerful range of digital marketing services and hosting solution to enhance their web presence, boost lead conversion, and grow their business.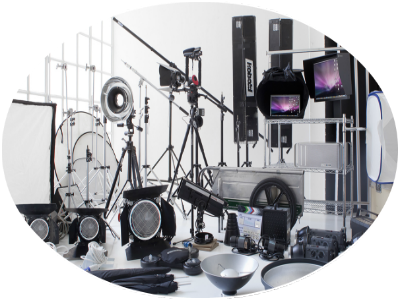 Equipment Sales and Rentals
Our excellent relationships with leading equipment manufacturers and brands mean that you benefit from competitive pricing and the best available equipment solutions.We provide specialized equipment to clients, based on their detailed design requirement.
Some of the companies that experienced our Service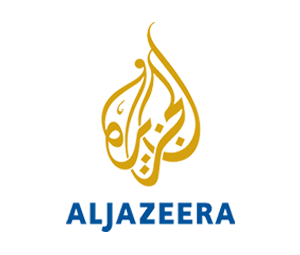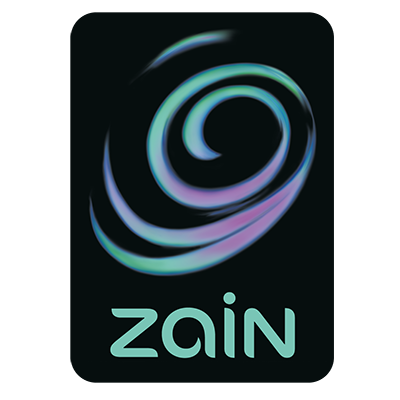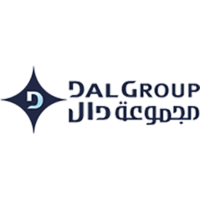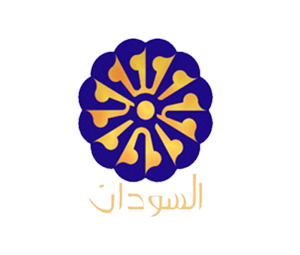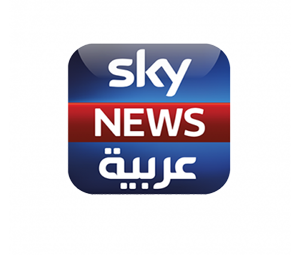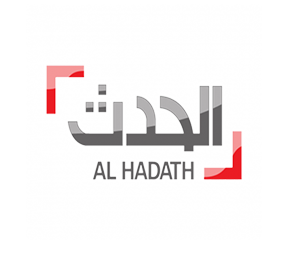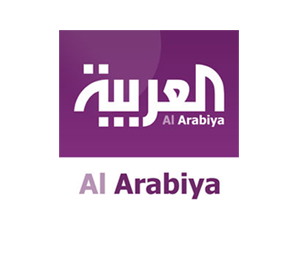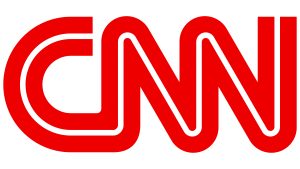 Luminous Vision. ©2019 All Rights Reserved.