We meet all of your broadcast need
DTL SNG Equipment Rental TV Crew Hiring
we deliver contents
Unleash your vision with Luminous Vision Services, where we deliver high-quality solutions across three core areas: Broadcasting, Production, and Digital Consultancy. We specialize in creating captivating designs for businesses and individuals, providing expert guidance to help you achieve your goals. From live events to pre-recorded content, we offer a wide range of services tailored to your needs.
Let us help you take your project to the next level with our professional team of creatives and consultants.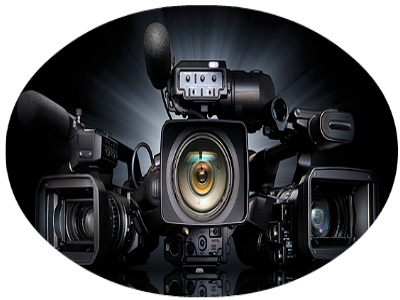 Broadcasting Services
1.SNG And Special Coverage Operation. 2.Satellite Space Segments.
3.News Gathering &Reports.
4.One Camera Studio (DTL)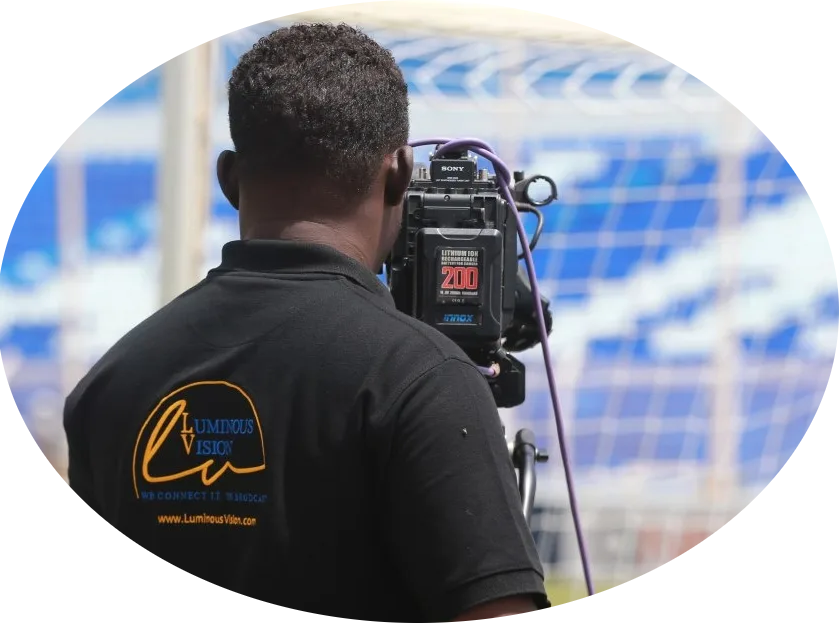 PRODUCTION SERVICES
1.Sports Production.
2.Live Streaming Production.
3.Multi-Camera Production.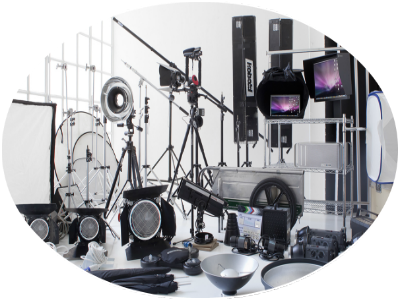 CONTANT AND CONSULTANCY SERVICES
1.Equipment Sales And Rentals.
2.Integration And Consultancy.
3.Digitalization.
4.Content service.