CONTANT And CONSULTANCY SERVICES
Luminous Vision CONTANT And CONSULTANCY SERVICES
Luminous Vision Consultancy Services Include Equipment Sales And Rentals, Integration, Content  &  Digitalization.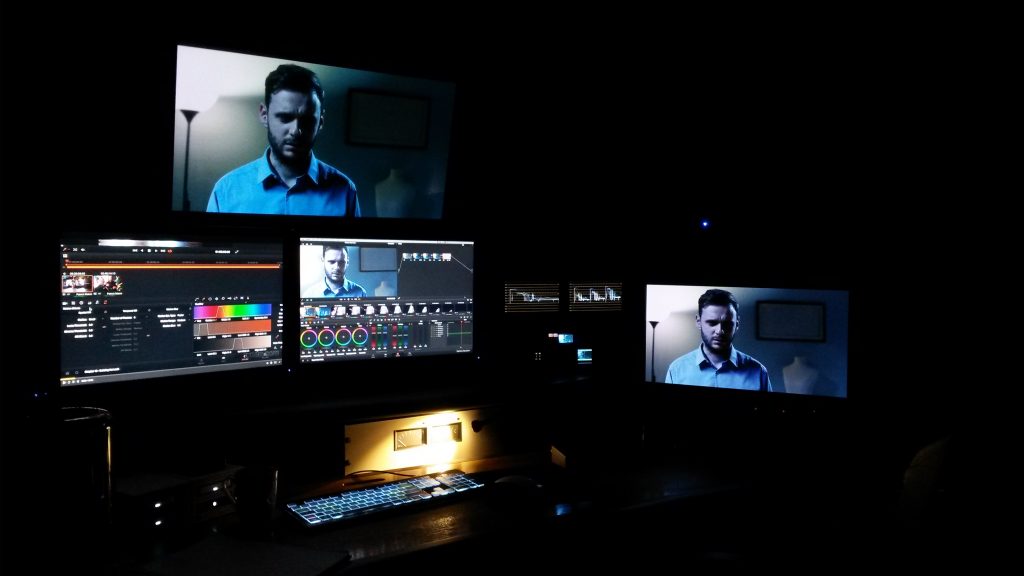 Content Service
Luminous Vision offers a comprehensive content acquisition and delivery service, including creating original content and investing in commercial rights. We offer one-off videos and series in various categories, with new content regularly added. Our commitment to quality makes us the top choice for starting an OTT streaming service.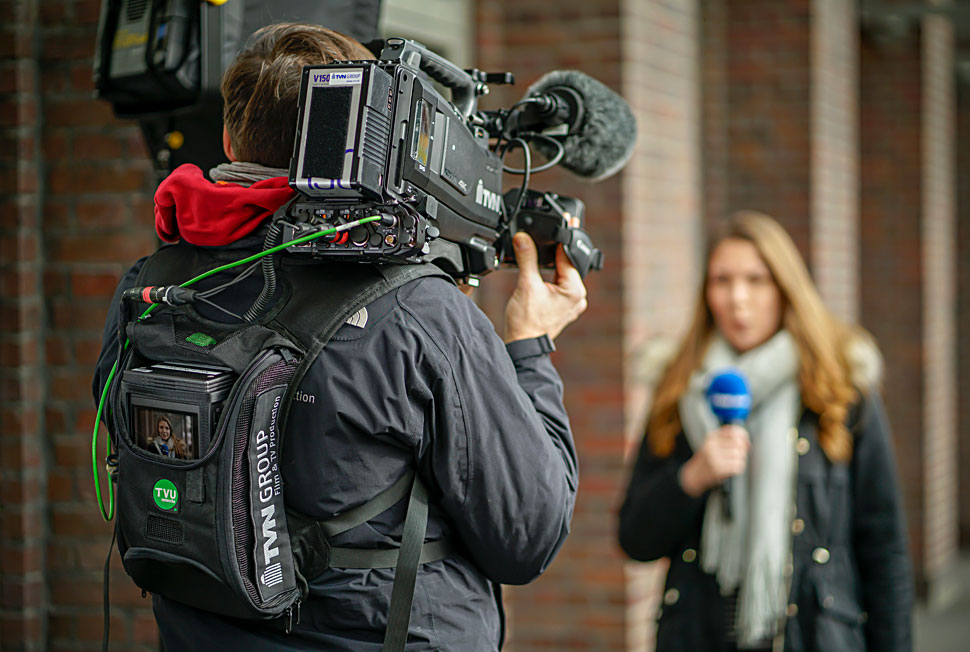 Equipment Sales And Rentals
Our excellent relationships with leading equipment manufacturers and brands such as TVU, mean that you benefit from competitive pricing and the best available equipment solutions. We provide specialized equipment to clients, based on their detailed design requirements.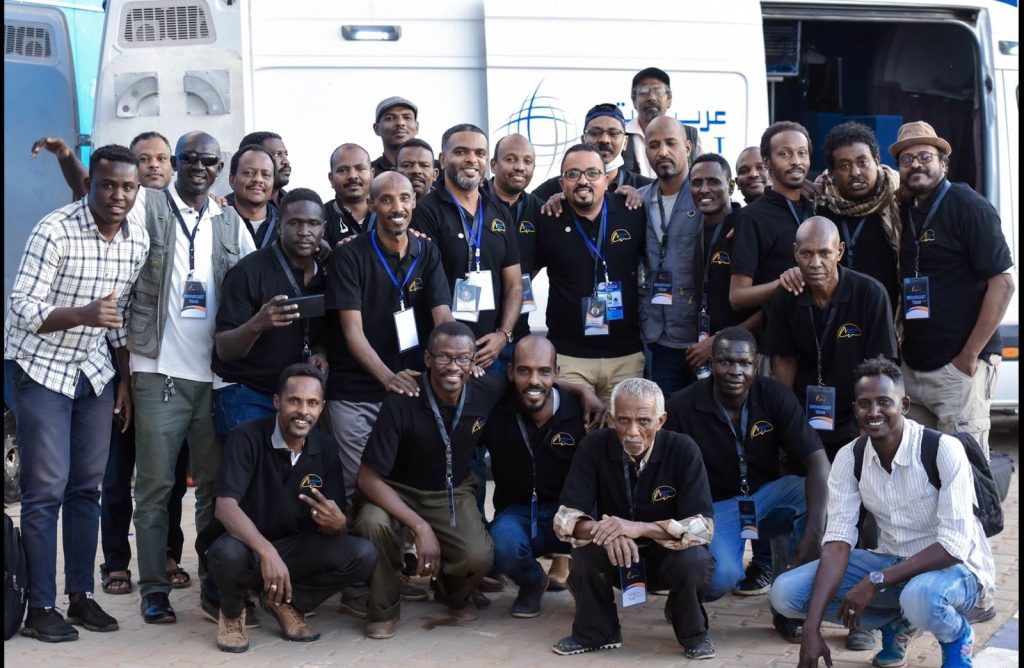 INTEGRATION AND CONSULTANCY
Luminous Vision Provides Broadcast Media And Technology Consultancy To Clients Looking To Start Media, IT and Technology Projects Around The Globe, The Consultancy Advice Covers Important specs Such As Project Management, Business Strategy, Planning And Project Coordination. We Are Capable To Deliver Any Project On time And Within Your Budget.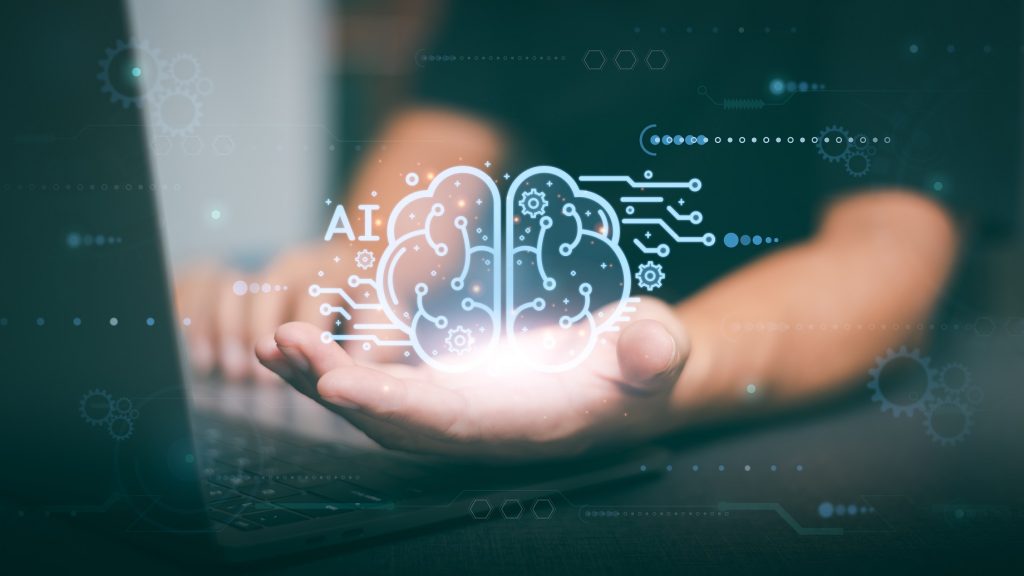 Digitalization
Video digitization takes your videos from their old, outdated formats and turns them into digital formats that you can use virtually anywhere.
Digitalization isn't about changing how you do business or creating new types of businesses. It's about keeping on, but faster and better .Digitalization is using digital data to simplify how you work And Within Your Budget